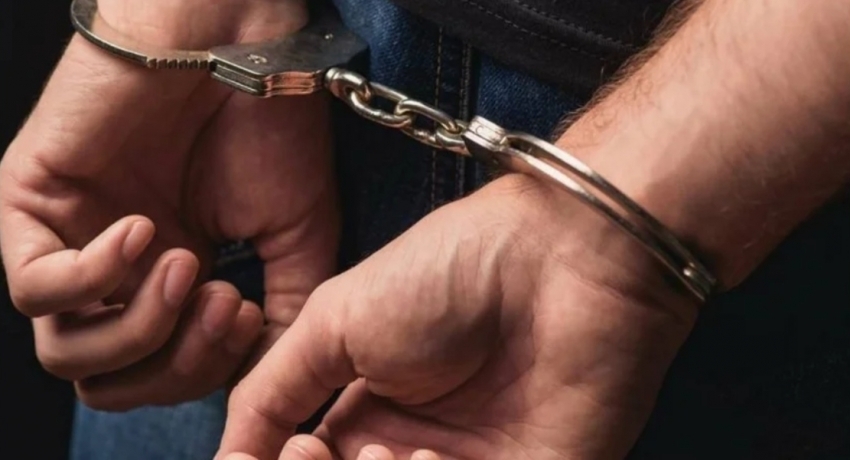 Written by Pavani Hapuarachchi
05 May, 2021 | 9:33 am
COLOMBO (News 1st): Sri Lanka Police on Tuesday (May 04) arrested 173 people for the failure to follow quarantine regulations such as wearing face masks and maintaining social distances.
"Since 30th October 2020, to date, 5248 people have been arrested so far, for the violation of quarantine regulations," Police Spokesperson DIG Ajith Rohana told News 1st on Wednesday (May 05).
The special gazette notification in respect of COVID-19 quarantine regulations was published on the 15th of November 2020, and the provisions of the gazette notification were enforced on 30th October 2020.
According to the Deputy Police Chief, nine (09) suspects were arrested in respect of illegal gambling in Welipenna and Kalutara Police jurisdictions.
Whilst emphasizing that new COVID-19 guidelines have been published by the Director-General of Health Services (DGHS) on 01st May 2021, DIG Ajith Rohana urged the people to follow COVID-19 health regulations.
"Accordingly, everyone, every institution, the general public, should follow the guidelines. If they violate the guidelines they are considered as the violators of quarantine rules and regulations; they could be charged under sections 04 and 05 of the Quarantine and Prevention of Diseases Ordinance, and section 264 of the Penal Code," the Deputy Police Chief sternly advised.
173 Quarantine law-breakers arrested on Tuesday (04): Police
Wanted murder suspect 'Aliwatte Asitha' arrested: Police
Dambulla Dedicated Economic Center re-opens
Adjournment debate on 'Current Situation in Sri Lanka' to continue today (05)
2020 GCE A/Ls: Online facilities to apply for re-correction