Sep. 11, 2022Updated: Sep. 11, 2022 6:58 a.m.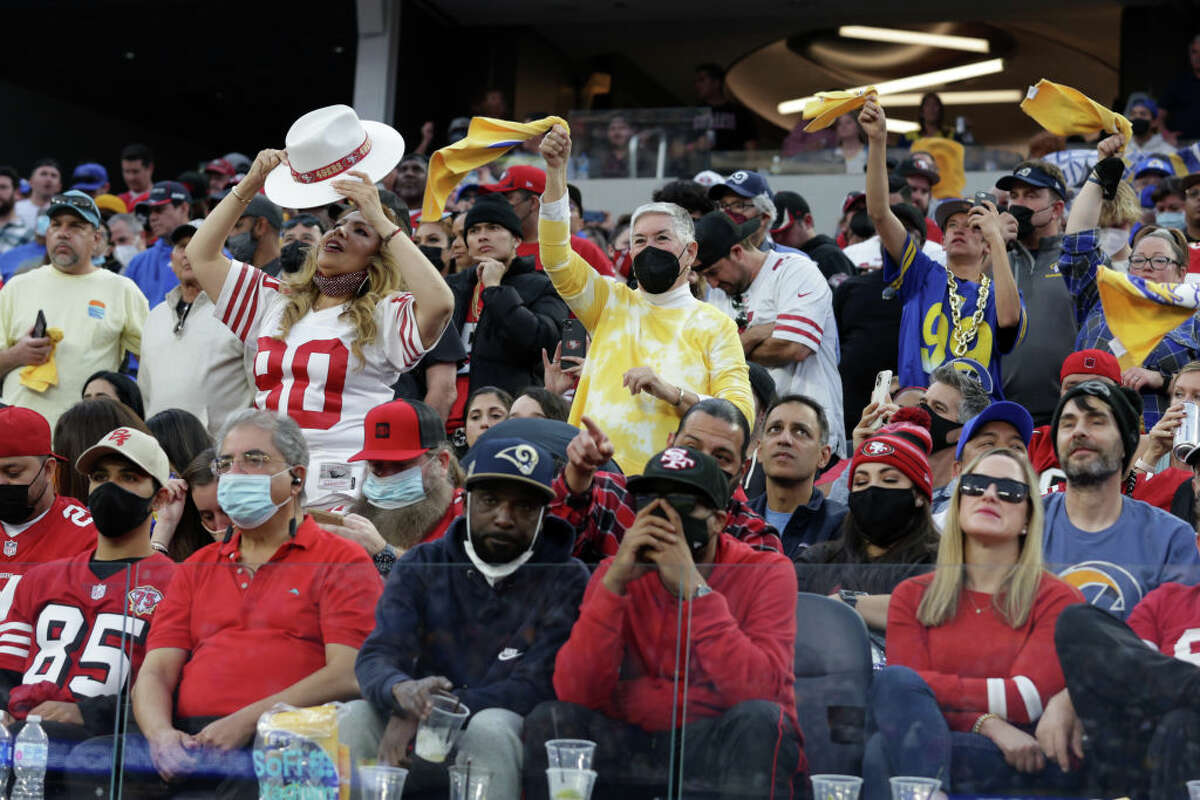 Fans react during the fourth quarter between the Los Angeles Rams and the San Francisco 49ers at SoFi Stadium on January 09, 2022 in Inglewood, California.
Joe Scarnici/Getty Images
What did the Los Angeles Rams social media team expect to happen?
Ahead of their season-opening game against the Buffalo Bills on Thursday, the Rams tweeted out, "WHOSE HOUSE?!" to theoretically hype up their fans ahead of Los Angeles' Super Bowl title defense.
Source: www.sfgate.com