The United Kingdom and the entire world are mourning the passing of Queen Elizabeth II. Britain's longest-reigning monarch, the Queen died peacefully at the age of 96 on Thursday at her Scottish estate, Balmoral Castle, in Scotland.
Charles, her eldest son, is now King. He became the new monarch immediately and is now known as King Charles III. He said that his mother's death was a moment of "greatest sadness for me and all members of my family." Newly-appointed Prime Minister Liz Truss, who met the Queen just this Tuesday, said that she was "the rock upon which modern Britain was built."

The outpouring of love and support for the Queen and the Royal Family has been tremendous around the globe.
In an ever-changing world, the Queen was a constant. This truly is the end of an era.
Queen Elizabeth II reigned for over 70 years. Her life was one of duty and service. She will be dearly missed.


Elizabeth Alexandra Mary Windsor was born in 1926
Image credits: theroyalfamily


Image credits: theroyalfamily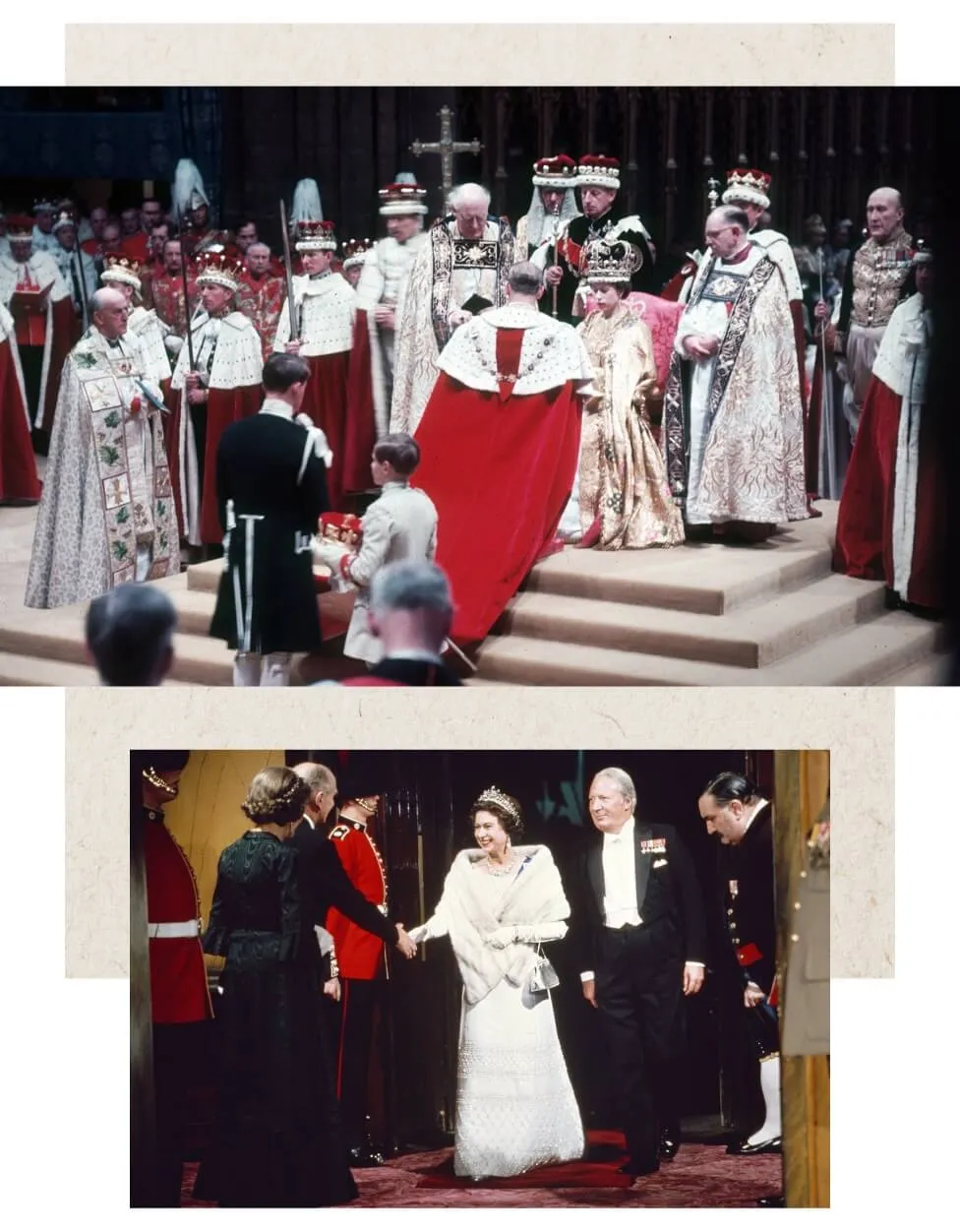 Service to the nation - being crowned in 1953, and with then Prime Minister Edward Heath at a concert in 1973 (Image credits: BBC)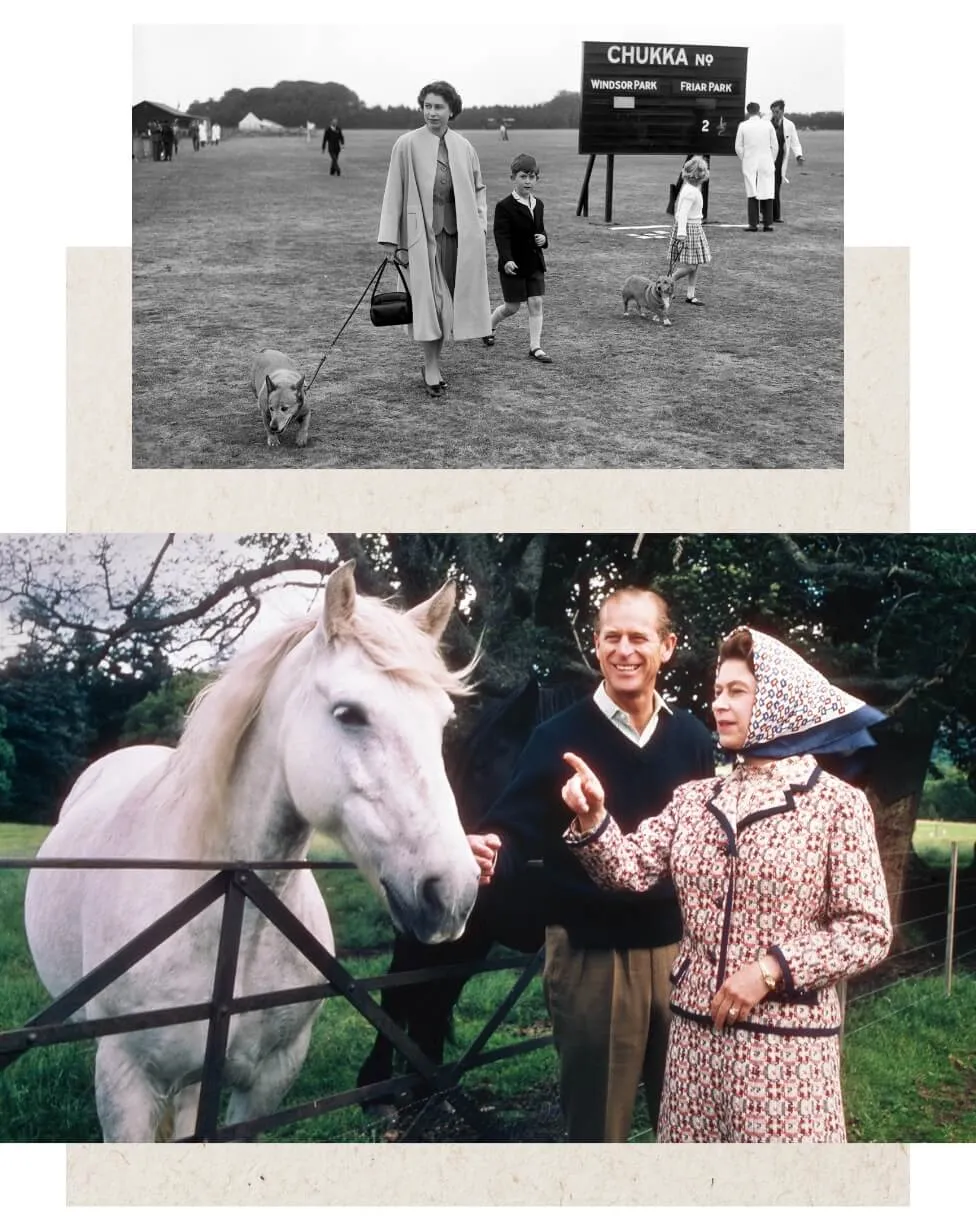 A life-long love of the countryside - in Windsor Great Park with Prince Charles and Princess Anne in 1956, and with Prince Philip at a farm on the Balmoral Estate in Scotland in 1972 (Image credits: BBC)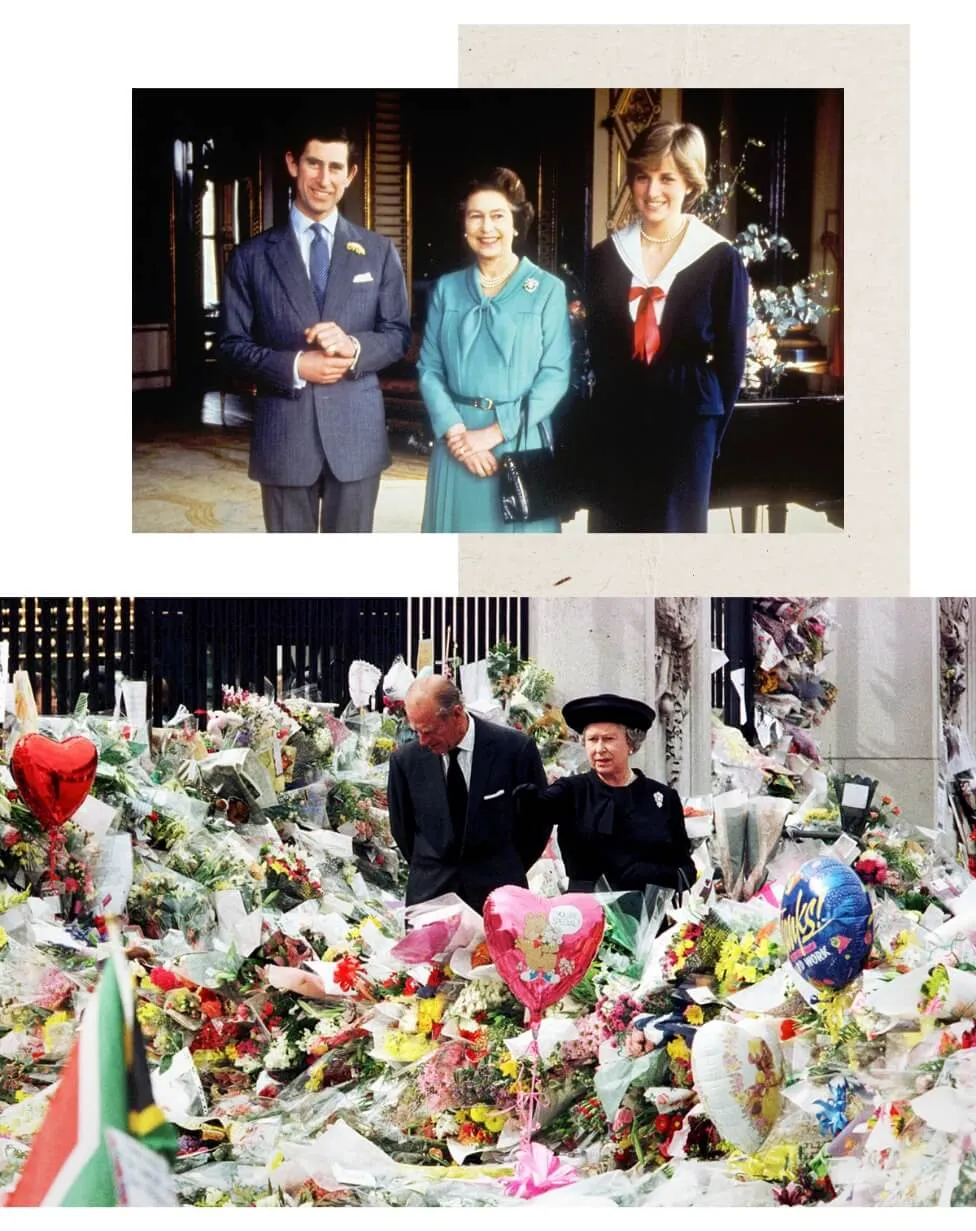 Joy and tragedy - the Queen with Prince Charles and his then-fiancée Lady Diana Spencer in 1981, and with Prince Philip among the floral tributes following the death of Diana, Princess of Wales, in 1997 (Image credits: BBC)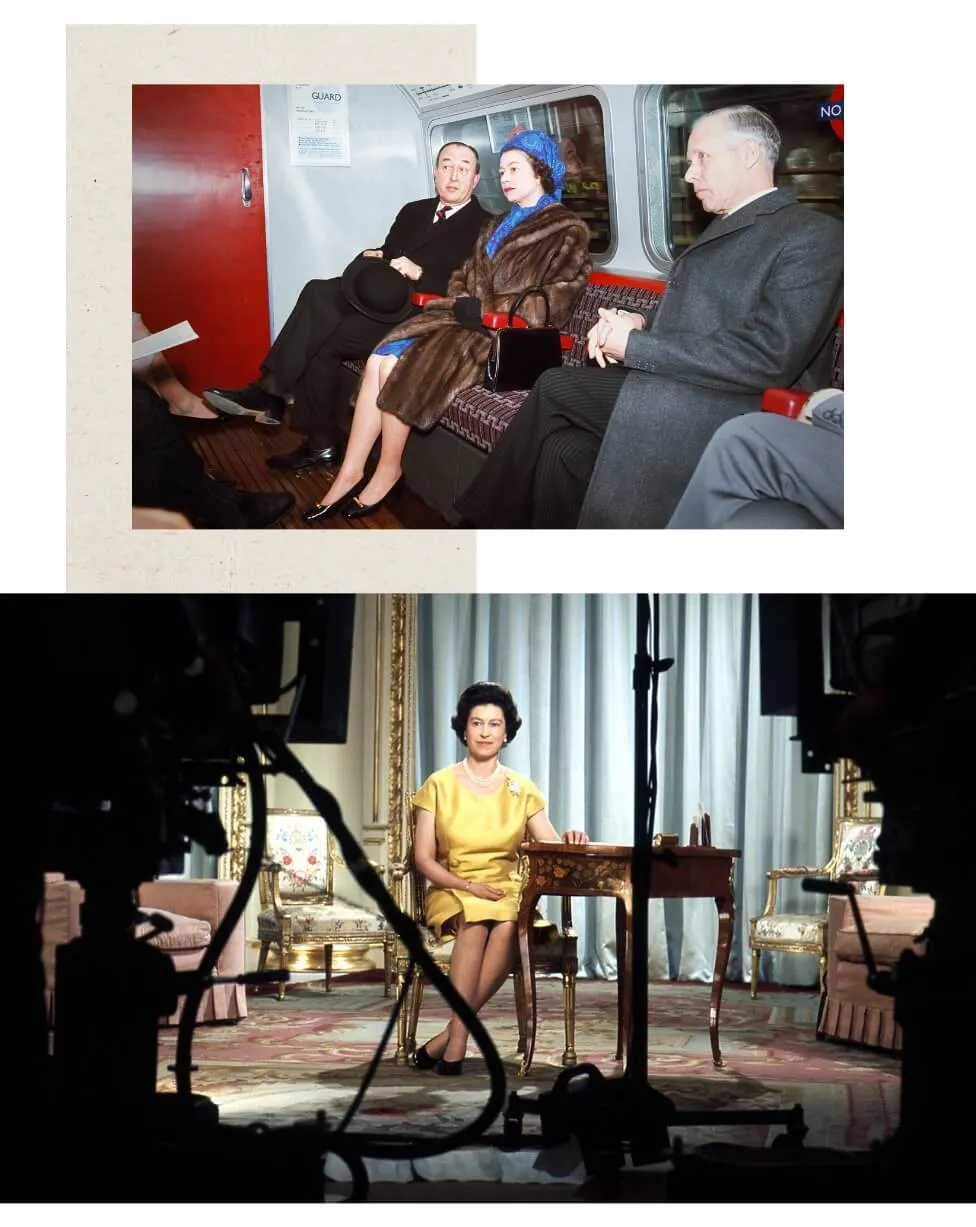 Changing times - riding the London Underground in 1969, and preparing to deliver her televised Christmas message in 1967, the first to be delivered in colour (Image credits: BBC)