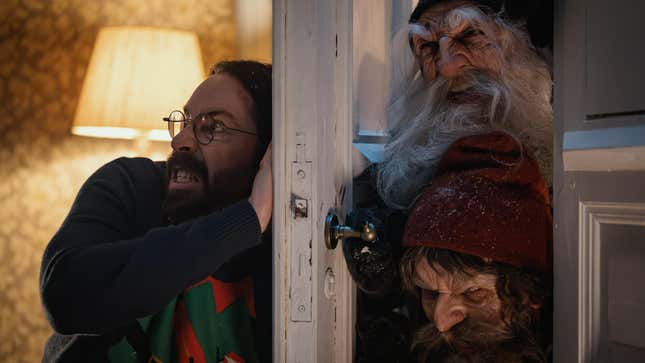 Image: Fantastic Fest
It's that time of year again. io9 is about to head down to Austin, Texas for a week of fun, fucked-up films at Fantastic Fest, one of the coolest, most unique genre film festivals in the entire world. For a full week, the fest shows only the weirdest, most out-there, totally badass films that are coming soon to theaters, and we're excited to jump right in.

The hard part about attending Fantastic Fest though is that every single movie sounds awesome. It was curated that way. So how do you choose what to see? Well, a few movies have names you've heard of—stuff like Gareth Edwards' The Creator and the remake of The Toxic Avenger. But beyond that, you just gotta go with your gut.
What I do is go through the entire list of feature films, read about each and every one, and then rank them based on a) what I think the readers of io9 will be interested in, and b) what I want to watch. Then, I start at the top of the nearly 100-film list and attempt to work my way down it.
What follows are the 15 films currently at the top of that list which also happen to be a great example of just how weird and wonderful Fantastic Fest can be. The festival runs from September 21-28 in Austin, Texas. Click here for more. And stay tuned to io9 for our coverage from the festival.
Image: Fantastic Fest
Gareth Edwards' The Creator is one of the most anticipated films of the entire fall, so the fact it's playing Fantastic Fest automatically put it near the top of this list too.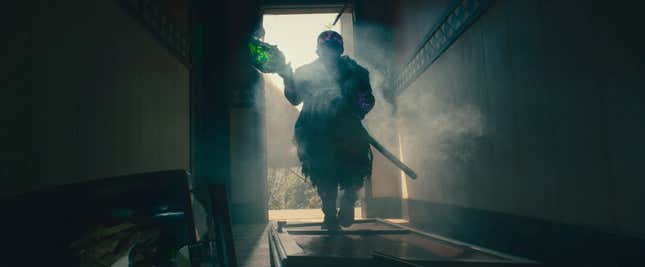 Image: Fantastic Fest
Peter Dinklage stars in a remake of Troma's most iconic film.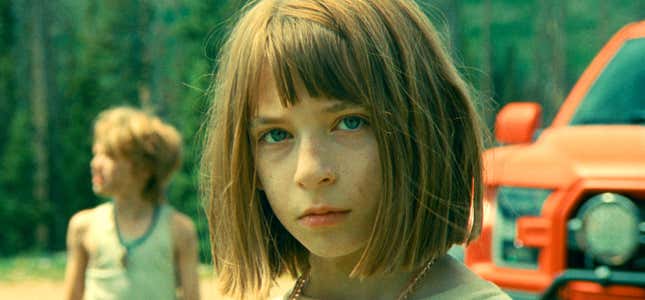 Image: Fantastic Fest
We love a good "kids go on an adventure" movie like The Goonies, and this one is about three kids who steal a video game system and then run into something even more secure: Mom's network security.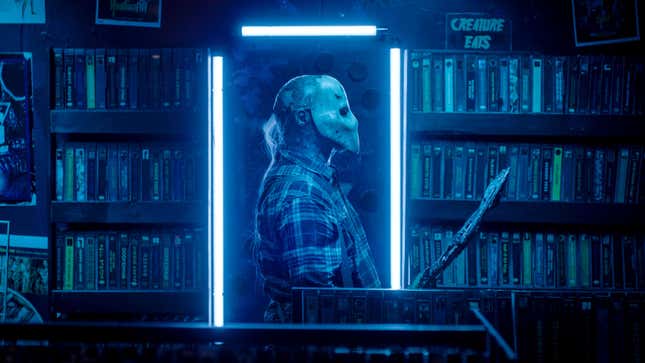 Image: Fantastic Fest
Two employees of Canada's last video store must survive the night against a who's who of villains straight off their shelves.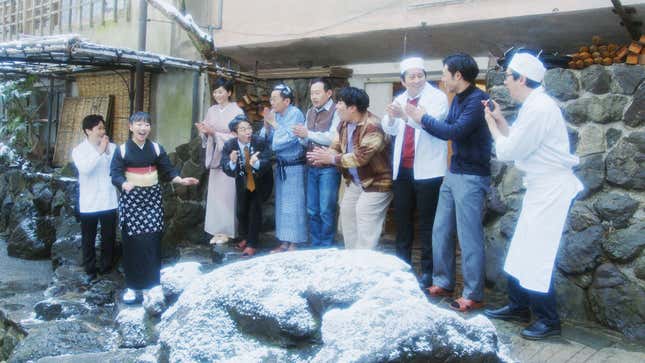 Image: Fantastic Fest
I love a good time-loop film, and River seems to be about what happens when several members of a small town start to loop the same two minutes.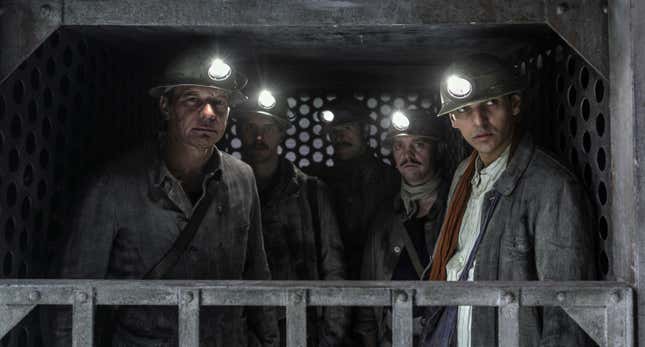 Image: Fantastic Fest
A group of miners unleash a terrifying creature underground.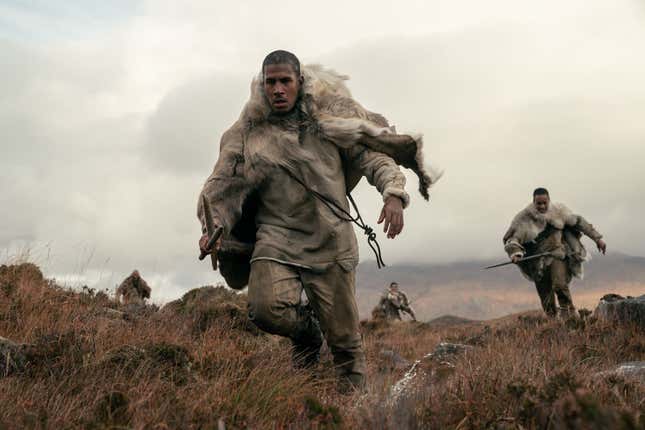 Image: Fantastic Fest
A creature survival story, but set in the stone age.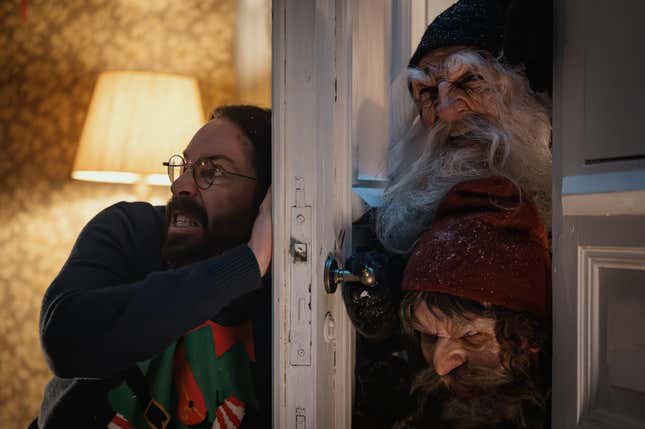 Image: Fantastic Fest
Martin Starr stars in a film about a family who wants to turn a nice old house into a bed and breakfast... if it wasn't for the evil elves who live next door.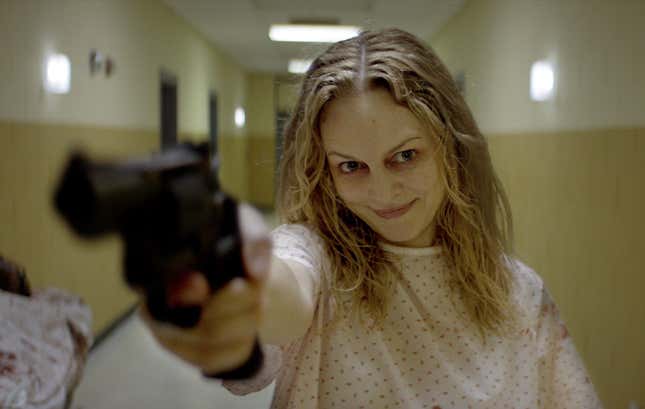 Image: Fantastic Fest
Heather Graham and Barbara Crampton star in Joe Lynch's adaptation of an H.P. Lovecraft novella in which a psychologist is possessed and loses control of her life.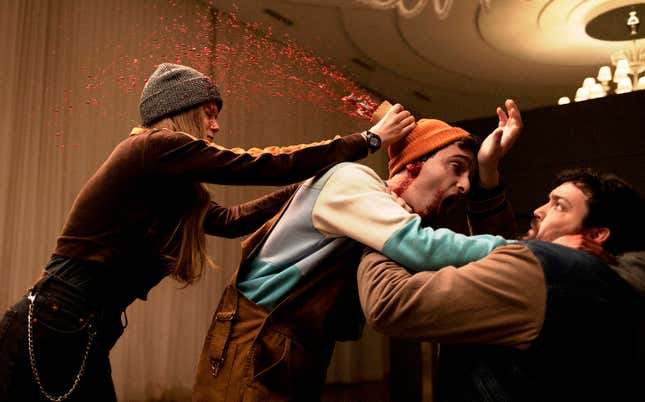 Image: Fantastic Fest
A zombie comedy about a world where non-flesh eating zombies are being exploited and three slackers attempt to make money off them.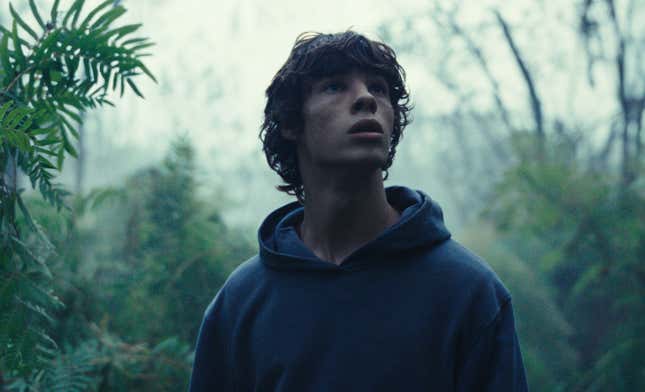 Image: Fantastic Fest
A story set in a world where a virus is spreading that turns humans into animals.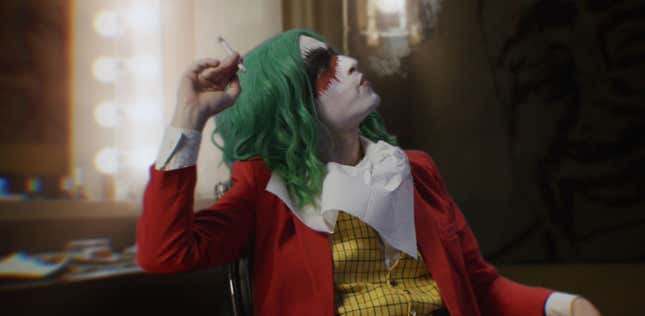 Image: Fantastic Fest
Finally! After a 2022 festival run full of controversy, Vera Drew's subversive superhero film is back on the screen.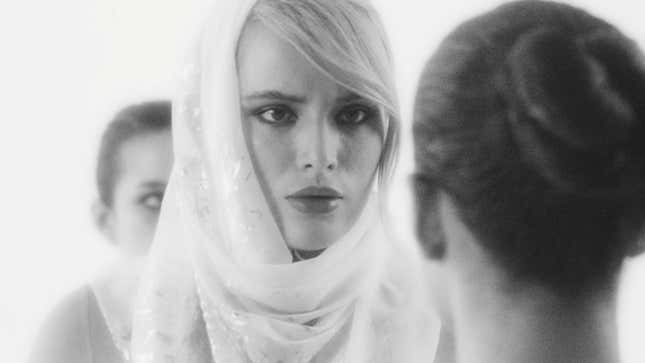 Image: Fantastic Fest
Steven Soderbergh executive produced this experimental sci-fi film about a father and son who control a medicine that makes you immortal.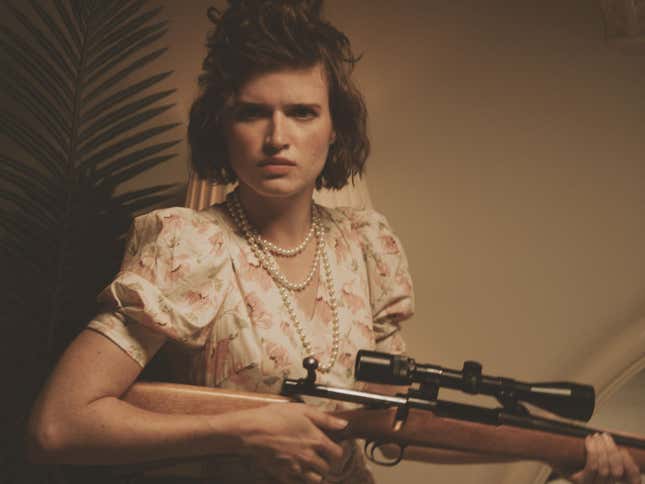 Image: Fantastic Fest
V/H/S 85 is the latest in the horror anthology series; it brings things into the 1980s while also bringing back filmmaker alums such as Scott Derrickson (The Black Phone) as contributors.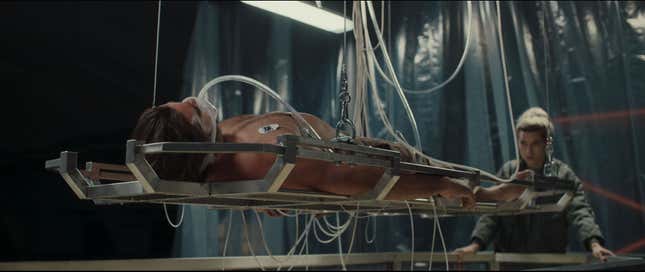 Image: Fantastic Fest
The worldwide death toll is on the rise—but if you die, you can pay to have your life rebooted at its last save point, just like a video game. What could possibly go wrong?
Source: gizmodo.com